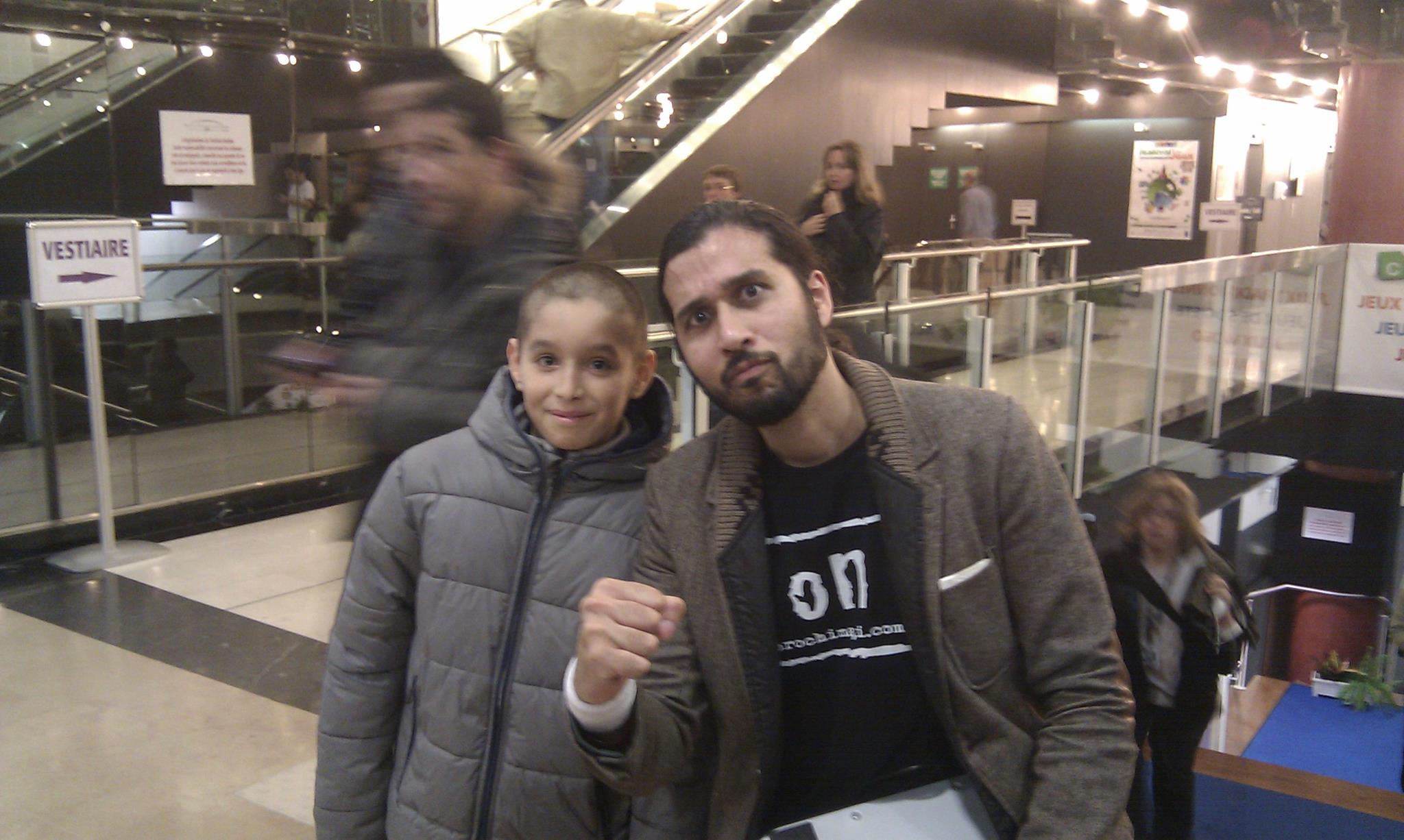 Most Hype Match of #WGC13
CafeId have just left this morning and with 4 hours broken sleep, it's going to take a while to recover.
There's a few things to say about WGC but let's begin with the most hype match, if you haven't already heard or seen it, it's Wawa, representing Team France, vs Team Morocco.  Not to mention this is the finals of the 5v5 world series!
Things were already dramatic enough with Fox, as part of  team Dom Toms, defeating Mad KOF, leading to the shocking exit of South Korea, who were clear favourites.   There's a recap of drama after the video.
Has to be said, this was the most hype for me.  I'm not the best commentator because I can't make every match hype.  If I don't see excellent play, I don't call it excellent play.  This was excellent play.
Soapbox Corner
For those of you interested in what was going on behind the scenes, here's a brief summary of the drama around the 5v5:
I'm not even going to guarantee any of this is 100% true, so don't quote me on it.
Players argue about nationality and proving it to join teams
WGC rules that national residents of 5 years can join national teams
Team UK is then constructed of 2 French residents
Fox leaves Team France to build Team Dom Toms (French overseas territories)
Players argue Doms Toms is actually France but WGC rules it ok
Riots as players try to build their own such as "Southern France" etc but are refused
Will2pac leaves Team France, saying not very nice things about it
Dooms takes his place
France loses all hope
Will2pac asks to rejoin, is refused
WGC rules that countries can combine with others to make teams as long as they are not already represented
CafeId asks Mago and Tokido to create Team Japan Korea aka Asian Alliance but things don't work out
Japan does not enter 5v5
CafeId enter with only 3 players, gets knocked out by Dom Toms
Dom Toms gets knocked out by France
France defeats Morocco to become World Series Champions – France goes into hysteria, fireworks, croissants thrown into air etc!