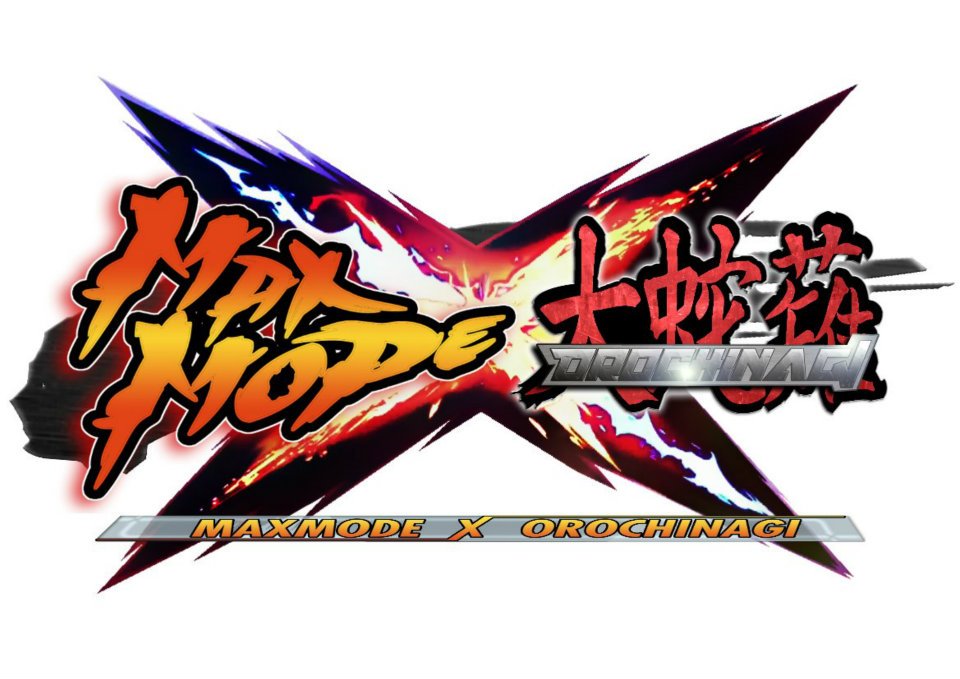 It's 3v3 baby!
Maxmode knows where the fun is at and will be running a 3v3 tournament in Paris on the 1st May (damn that month is gonna be busy).
Voici les détails de notre prochain tournoi KOF XIII.
– Format : Team 3 VS 3
– Date : 5 Mai 2012 à partir de 14h
– Lieu : Utopia Gamespace – 65 rue de Pixérécourt – 75020 PARIS
– Places : 12 Teams MAXIMUM.
– Tarif : 7€ par joueur (21€ pour une team complète donc)
– Gains : système de primes accessibles sur le champ le jour J, les conditions pour les remporter ainsi que leur montant ne seront dévoilées qu'à la veille du tournoi.
– Inscription via contact@maxmode.tv avec "KOFXIII 3VS3" comme objet du mail, le nom de team et les joueurs qui la composent.
– Ne seront inscrites que les teams ayant déclaré leurs trois joueurs dans le mail. Toute team incomplète ne sera donc pas inscrite.
Check out their facebook page and LIKE it!