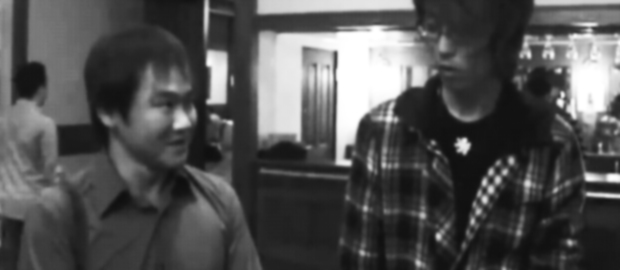 SNKP Speaks! A translation …
From the SNKP Facebook Page today:
"We have read all your comments about KOF 2002 UM."
What does this mean?
Nothing.? They've read the comments.? Doesn't mean they understand it, doesn't mean they care.? Perhaps it means they want us to shut up already!? Until we get some re-assurance, do exactly the opposite.? It is a good move to acknowledge our comments and I'm sure there is legal business motive to say nothing more, but we must continue to apply pressure until we get the answer we want.? Cruel to be kind, as the saying goes.? Well done to you if you left a comment on SNKP's facebook page, and double thanks to you if you got somebody to vote on the 2k2um for Ps3 poll.? They may not do anything about it, but at least they definitely know it's there.?? Feel free to update them on how many people have voted so far.
From the IPlaywinner interview ?with SNK Playmore's Director of US Relations, Shinya Morishita :
they are bringing back a lot of their older franchises to boost brand awareness
What this means:
More Xbox titles.? What about Ps3?? Isn't it interesting how officials and politicians can say a lot without actually saying anything?? Well, the wait for news is always infuriating, and KOF fans have been going through it every year since 1994.? We will wait, we are happy to wait, if the product will meet expectations.? But this time, we will not wait quietly.? The KOF Communities are stepping up where the marketing companies have stepped back:?SNK-Capcom, Dreamcancel and?Iplaywinner… the future is NOW!