Clothing | games | H | Merchandise | Figurines | Used | Hardware | Cards | Manga | Anime | Retro 
This huge tower actually cannot be seen from the main strip.  It's tucked into the back alleys but not exactly hard to find if you can locate Akiba zone…  It's reported that prices are more respectable now, perhaps due to competition, but at any rate, Mandarake has truly some rare gems that might be worth paying for.  They have the space for it!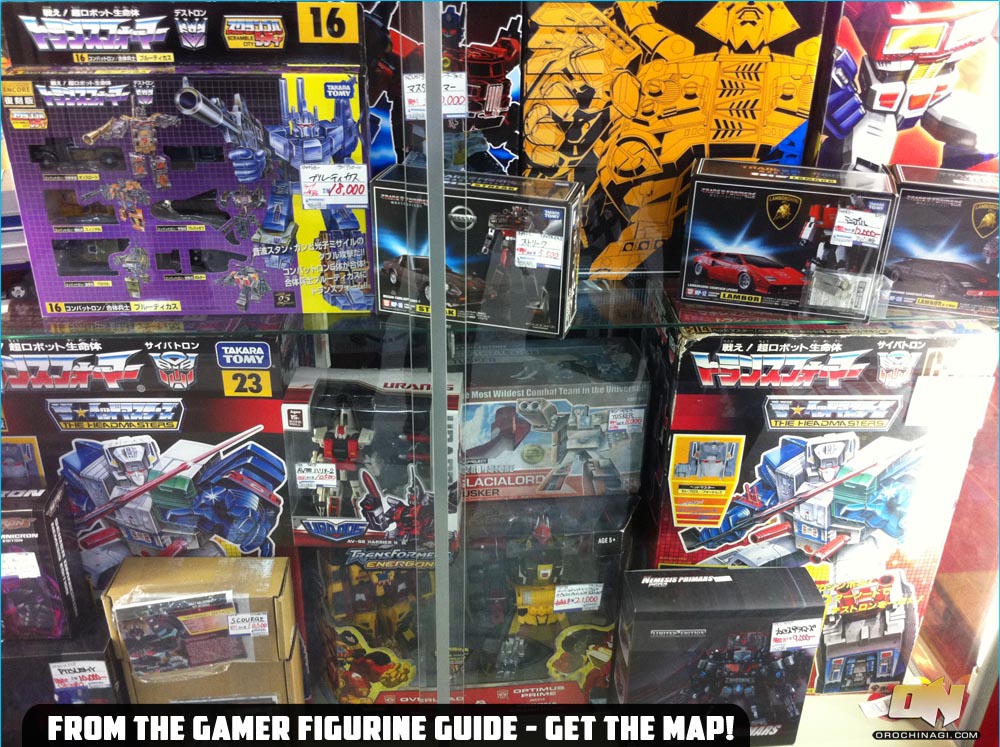 The transformers section is something insane to behold.  They also stock bootlegs and special editions like the transparent Ultra Magnus and various Dinobot combiners.
8 floors, with a different theme for each, although figurine hunters will go through two floors max.  They now have some junk and unboxed stuff as everyone has realised there is a market even for this – those gaijins and their low standards lol
Have the prices for Neogeo carts changed?  Hmmmm as you may know, prices depend on rarity and condition… 88K Yen (the price in 2014) is about 780 US Dollars / 670 Euros / 585 British Pounds today (2017) – but the values of exchange change all the time!  At any rate, it's certainly worth a visit, and check out the sister stores in Ikebukuro, Nakano, Shibuya… they've expanded quite a bit…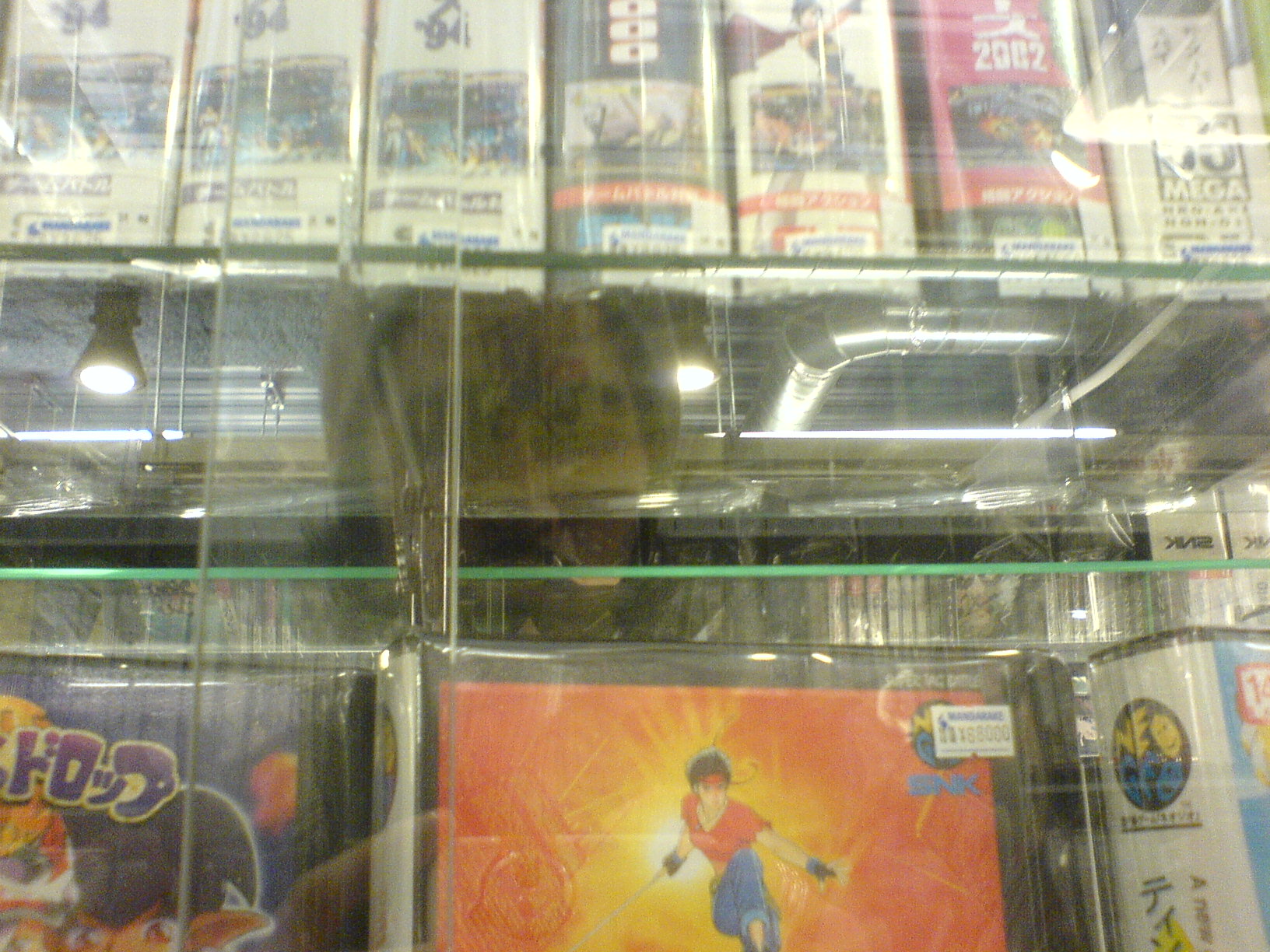 Official Mandarake website in English where you could just sit back and grab whatever they have listed.