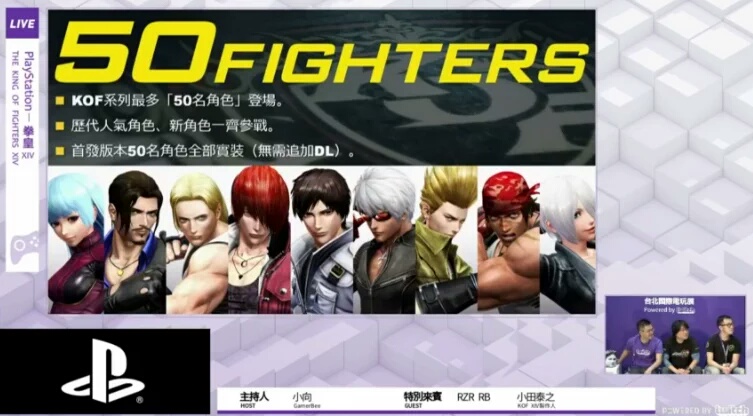 Taipei Game Show stream for #kofxiv
It seems they have already revealed who will be playable, and if so, it's a huge development.
Angel, Beni, Ralf and K' join the fray!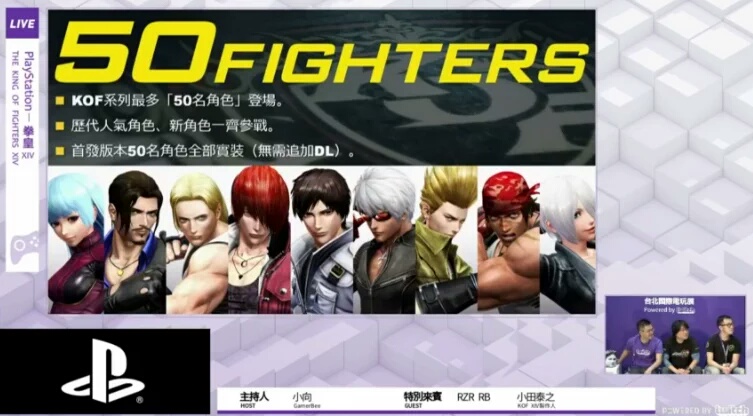 Stream is here and live now!
Watch live video from TGSlive on www.twitch.tv
Thanks to Gato Ray for the image and Dreamcancel for the stream links.
According to Dream cancel there's an English stream here but it was offline when checked.
Also, free shipping on shirts runs from Jan 29 to Feb 3rd! Grab something quick before they go! Kyokugen is gone, nests, gone, ikari GONE!