Podcast
Last night we (Desmond, Juicebox and I) had a podcast about 98FE netcode, the system vs kof13 and how we felt about the game in general.

A couple of things that I promised to note:
The event page with the discount codes is here
The event in January in Austria is actually now in February,  Van Dammage and there's no KOF this year.
The main one in Chile is VGM Tec 2015 on the 31st Jan. Canno is coming from Argentina!
Dream Match are also having a retro tournament.
About the direct connection with steam kof98umfe, that's gonna be real cool.  The biggest problem with steam is the amount of connections going on when all you want is a good game.  As a streamer and organiser, it's a nightmare: various chat windows, plus social networks etc….  all this is gonna affect your lag…
COMBOS!!!!
Here's a tasty UMFE combo video to show you the power of ultimate mode.  Some of those cancels are TOO SICK.
IGT2015 First Warning!!!
March 7-8
Will you be part of history??? They had $10,000 in the pot last year!
There are some cheap flights via http://www.cheapflightairs.com/#/ and skyscanner !!!
@orochinagicom @gyt i was just telling @koogyplz that i wished someone would make an FGC yearbook! he looked at me funny

— Patrick Miller (@pattheflip) December 1, 2014
@pattheflip @orochinagicom @koogyplz Really cool that this is available. An instabuy for me.

— Glenn – thegametwok (@gyt) December 1, 2014
C'te classe @LN_Yamato RT @orochinagicom: get $7 off #FGC Yearbook http://t.co/MFghAWX71g pic.twitter.com/U3wACmvdSn

— AlabhamaMan (@AlabhamaMan) December 1, 2014
Now out on Amazon! #FGC Yearbook Vol! https://t.co/1O8AiFffau http://t.co/wmyB0av1Lh

— Gunsmith (@orochinagicom) December 14, 2014

LONDON MAR 2015
GLASGOW APRIL 2014
PARIS FEB 2015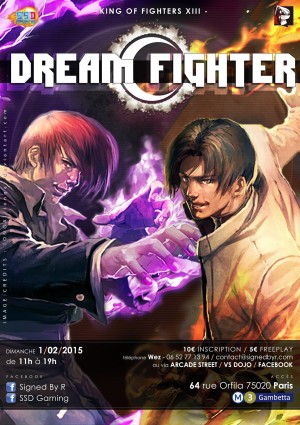 CANNES MARCH 2015!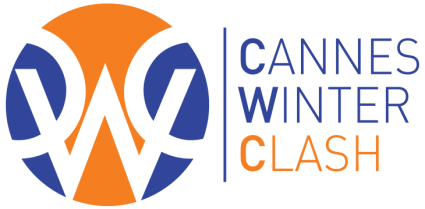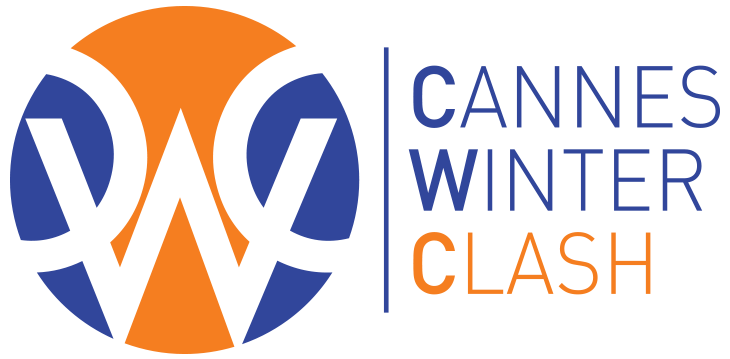 ?????????????? ????????????????*\(^o^)/*???????????????????????????????? ???????? #c87 #??? pic.twitter.com/BgKlrsxBZb

— ????(?)`?´(?)???? (@senki3a) December 29, 2014
???????????????? ???????????????? #C87 pic.twitter.com/qPxw3zXSNa

— ???@????? ?? (@WANIGUNNSOU) December 29, 2014