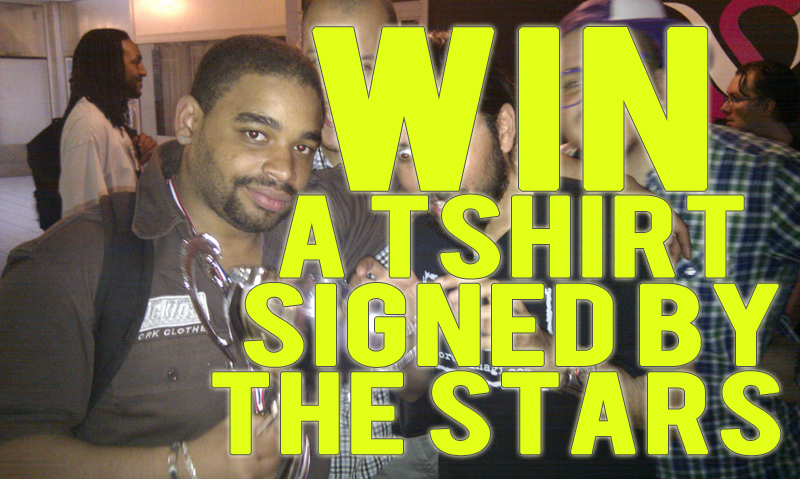 #ivgc Team Battle/ Bala, BigFool, Ryan Hart & Will2Pac
Team Battle
A. Gunsmith, Martin, Shaman, Mitch, Makbeth, Bubblan, Salad, Bubblan
B. Roatse, Sean, Shinkawa, BigFool, Semper, Tahar, Reds, Queuete, Bala



=== More casuals after this important message! ===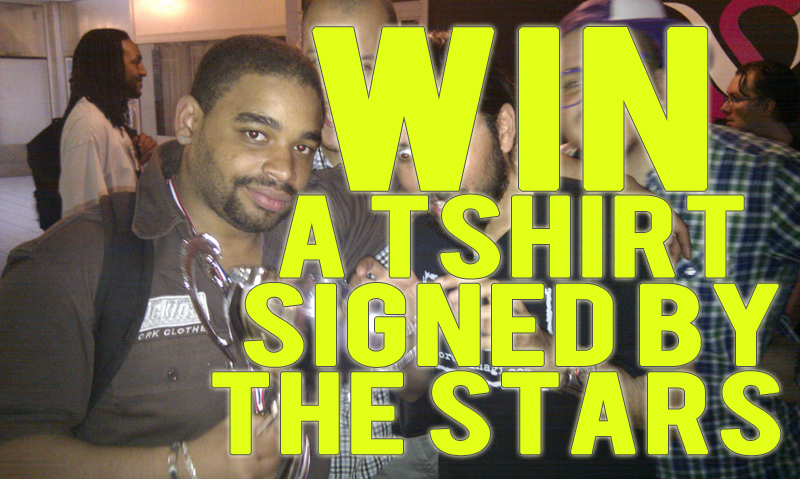 HELP FOX GET TO KOREA!!!
Every donator over 20€ will be entered into a draw to win a tshirt signed by the stars of the Global ID Tournament!
[donation-can goal_id='get-the-fox-out' style_id='default' show_progress=true show_description=true show_donations=false show_title=true title="]
Remember if we don't reach the target by 25th March, the donation drive is cancelled and everyone gets a refund (minus paypal fees)!!!  That also means no tshirt 🙁
7 DAYS LEFT
=== End of community message ===
Last Set of Casuals






Bonus round!
King of Virtua Fighters LOL

Thx Richard Denton!