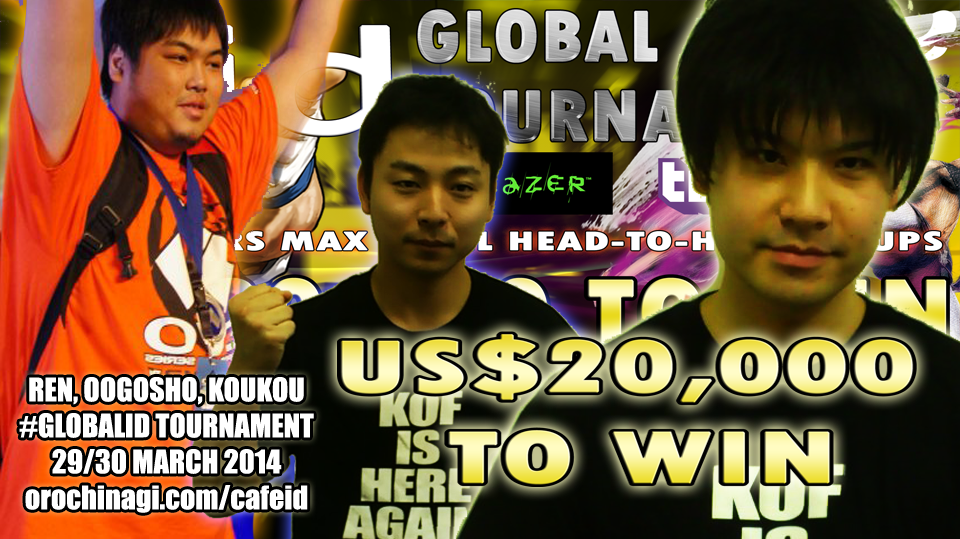 Ren, Oogosho, Koukou confirmed For #Globalid + Hotel Discount
 WHO'S NEXT?
Ren, EVO finalist, Oogosho -the infamous 2002um specialist, and Koukou – stunfest 2v2 champion, have confirmed their attendance for #GLOBALID!  With more top fighters in line, it's gonna be a night to remember!  Will you be a part of it?
To help fighters assemble, Cafeid have worked with Jeju hotel for a special discount!  Read below for the message!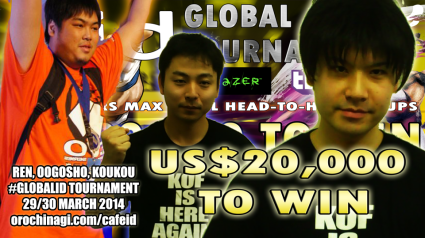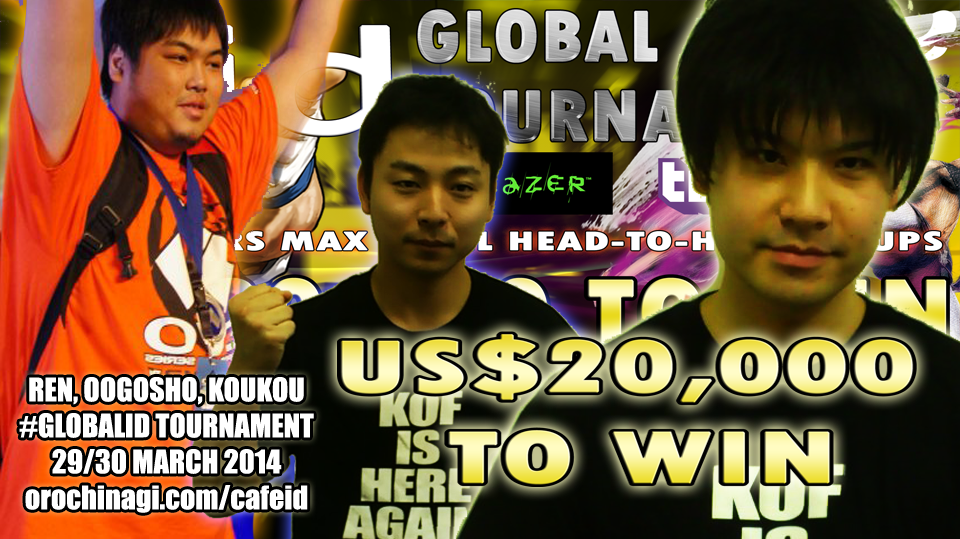 ID Global Tournament 2014
Thank you for choosing Hyatt Regency Jeju as your residence during your time in Jeju.  It is indeed our pleasure to welcome you to the ID Global Tournament.
Please make your reservation by February 14 to be applied with the special rate for ID Global Tournament.  Please be aware to avoid a cancellation charge of 1 night to cancel 5 days prior to your arrival date. Also note, the entire stay room rate will be fully charged should you cancel your reservation within 3 days of the arrival date.
If there may be anything you require to make your stay with us more comfortable and complete, please contact us at any time.
We are excited about your upcoming visit and look forward to creating a memorable experience for you.
Please use this Hyatt Reservation Form to get the special CAFEID discount.