24 hour #KOF97 on IOS competition!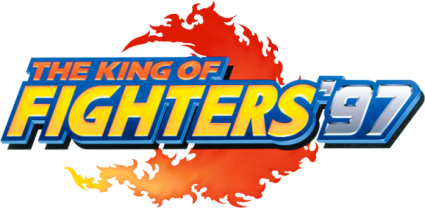 OK!!! It's CRAZY competition time! You have 24 hours from the time of this post! WIN a free digital copy of KOF97 for your IOS device!
All you have to do is leave a comment.  I will pick one randomly to win!  Hope you left a valid email address….
For more chances to win, visit the pages on Facebook, reply and the most liked comment will win!
Deadline is 24 hours from now!!!! Code must be activated before the end of December 15th or it will not work!
Thanks to SNKPLAYMORE for the codes!
Competitions are here!
https://www.facebook.com/pages/KOF-WORLD/169659893181423?fref=ts
https://www.facebook.com/groups/328529733845792/
https://www.facebook.com/groups/UKFGC/
https://www.facebook.com/pages/Orochinagi/310748484545
https://www.facebook.com/groups/344782838933449/