oh crap, here comes Margaret, with what seems, at first glance, to be a RANGE of personas, including some favourites, EIGHT cards, a slow looking insta kill with Lucifer and a HUGE German suplex!!!!!
Well, I never liked her anyways, she was a poor sub for best waifu.  LIZ FTW
Thanks to Moussa L. Sissoko for the tip!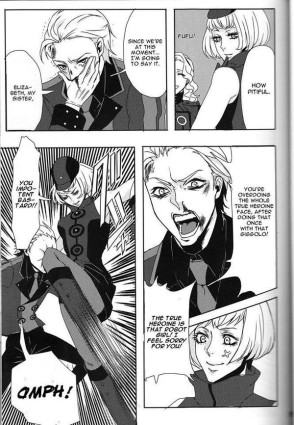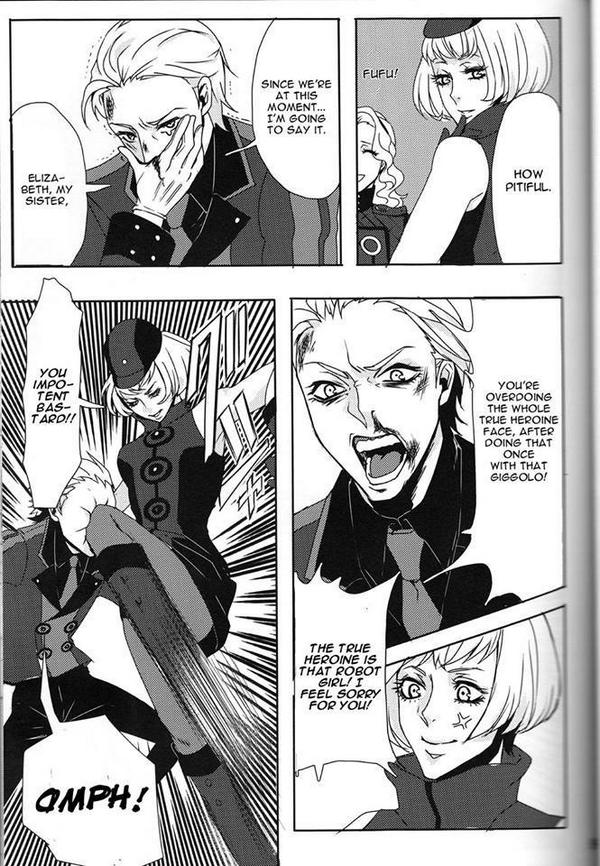 Only a SIX more days till Jp release!  However… I'm strangely not so excited, still busy with UNIEL, and liking the character design more.  Regardless of the pre-order bonus, I think I'll wait for the US release.  How about you?
??????????????????????
Been a while, so here are some nice HD matches uploaded a few days ago!
Last day?  
The FGC Pro for FREE!

Ever thought about running your own event, or wanted to know what goes on behind the streams?
Check out this guide, available from amazon for only $0.00!  Will revert to $10 any moment now!!!